The internet has made it so easy to book a holiday that few people visit a physical travel agency to look at deals. It means most people think the tourism industry is moving completely digital, but this isn't true.
The physical world of brochures, travel agencies and displays is here to stay, and display hardware – including POS displays, notice boards and poster cases – are part of every single traveller's journey, whether they know it or not.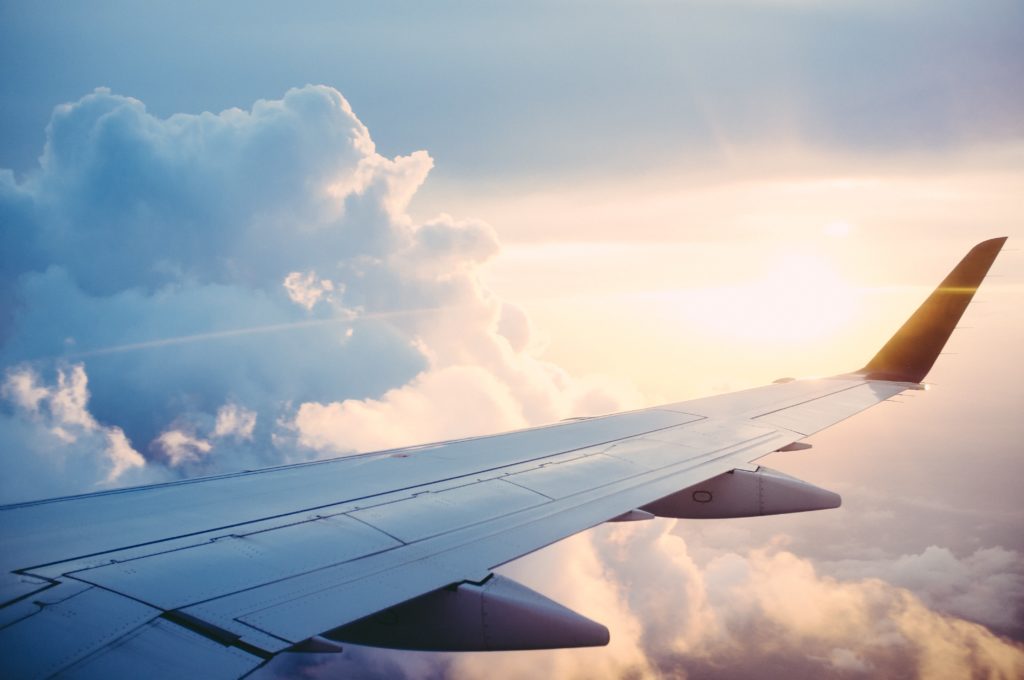 Display hardware in travel advertising
For some, travel starts at the airport, but for others, it starts with a poster or a trip to a travel agency.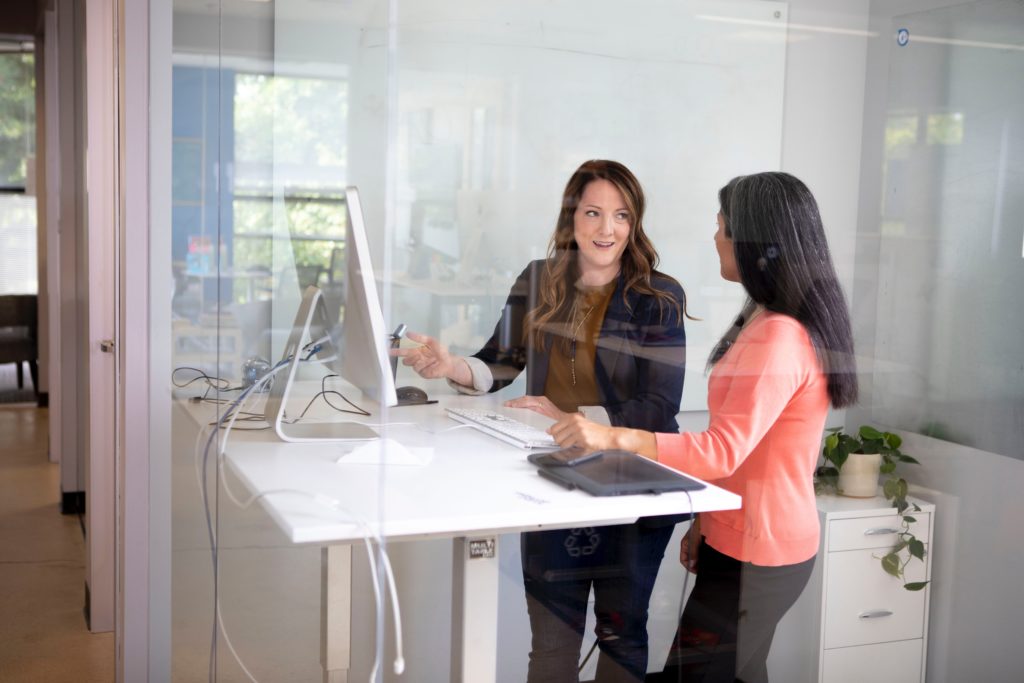 Initial customer experience
Before the internet, people walked into travel agencies and booked a holiday—this created customer loyalty with quality service at the core.
Outdoor A-frames were used to pull customers in and improve brand visibility. It worked, growing the travel industry to a multi-billion enterprise.
As the world moved online, travel became a race to the bottom. The cheaper deal now wins, with customer loyalty taking a back-burner.
Today, display advertising in the travel industry is used to plug that gap, creating a connection that keeps a brand in the customer's mind. People are more likely to book after seeing an advert that appeals to them.
POS systems present exciting deals and information, display prices, and show customers price comparisons between agencies.
Poster cases that protect posters outdoors and pavement signs that catch people's attention on the street are vital tools in every travel agency's arsenal. These help improve visibility, forging the physical relationship lost online.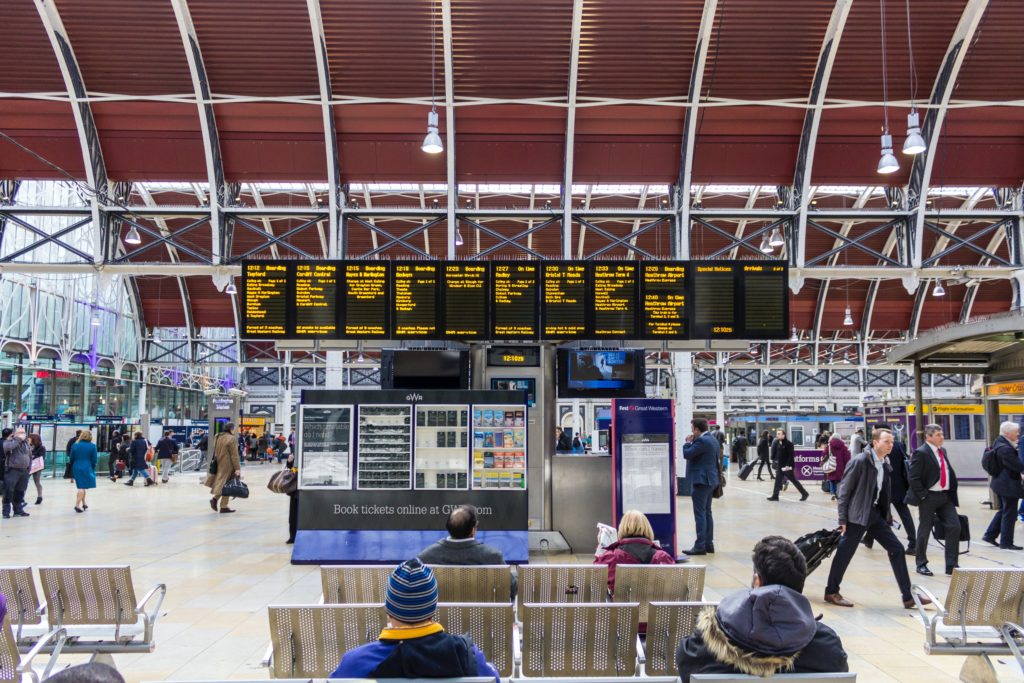 Continued customer experience
Even after a customer books a holiday, display hardware plays an important but underappreciated role in the customer's experience.
Information boards at airports provide important information about reps, agency services and meet up points, pinboards provide card details for taxi firms and tourism firms, and wall posters welcome customers to the country.
At the hotel, information points help guests understand hotel rules and etiquette, printed queue barriers reinforce branding, and POS systems provide a lot of information on a single display or serve as a large poster for artwork.
Travel agencies also use outdoor displays abroad to upsell excursions, events and other activities. In collaboration with local guides, these can generate a lot of business and stimulate the local economy.
However, the best use of outdoor displays is to prepare people for their next holiday, with special offers on bookings with codes. By putting a fresh holiday in customers' minds, you increase the chances of repeat bookings.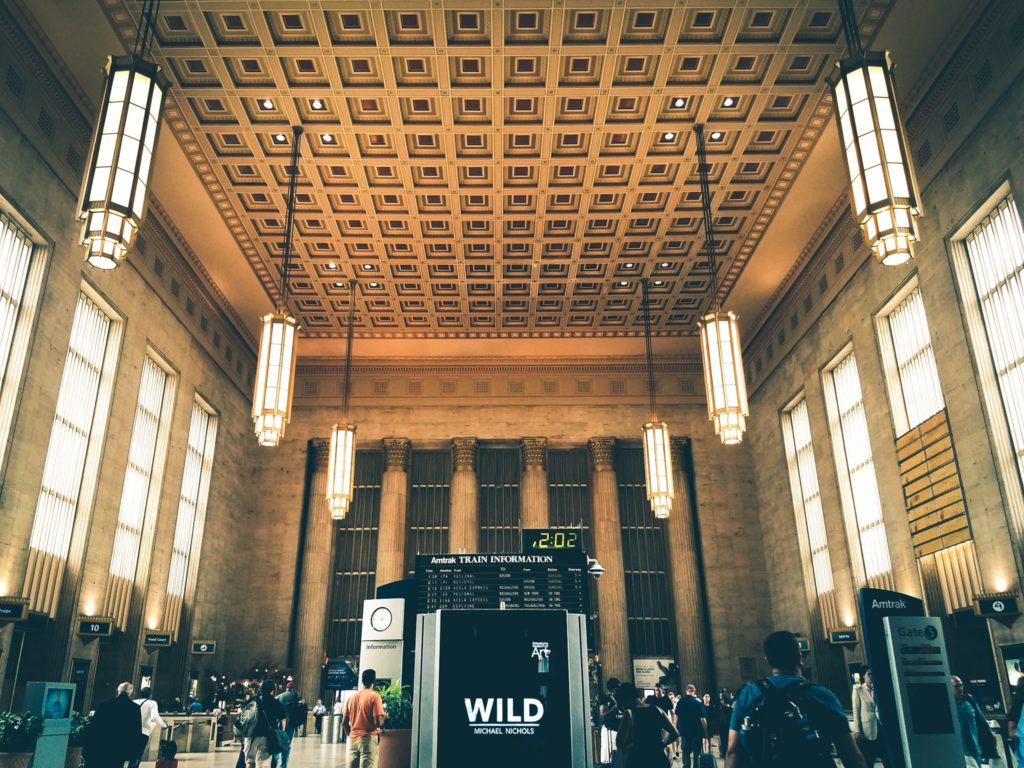 Summing up
Display hardware has always played an important role in travel advertising. However, the pendulum has shifted to advertising for brand visibility, rather than luring customers into a travel agency.
Display hardware like A-frames, snappable poster cases and POS displays are used throughout the travel industry for advertising, promotional displays and information points and will continue to be used in this way for a long time.