There's a golden rule in retail, and that is people shop with their eyes. From the arrangement of a shop window to the font on a pavement sign, shoppers respond better when things are thoughtfully designed.
The value of point of sale (POS) displays in retail cannot be understated. Without a POS display, you leave shoppers to their imaginations. POS displays put you in the customer's mind, where you can influence their behaviour.
Take an Apple store as an example. Everyone knows Apple sells iPhones. But not everyone knows when they launch new products. A poster in the window announcing the new iPhone 13 will attract otherwise disinterested people.
Point of sale displays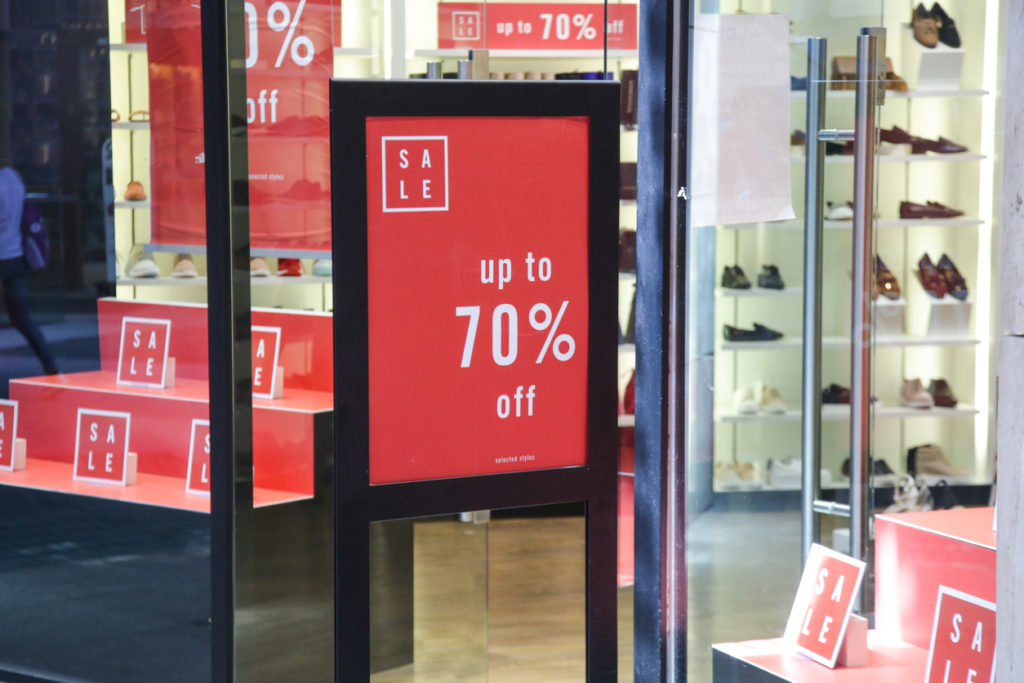 Point of sale displays come in all shapes and sizes to attract shoppers at different buyer journey stages. A typical journey might be a window poster that attracts a shopper inside and a floor display that hosts the product and reinforces the offer.
In many industries, larger retailers spend a great deal of time planning store layouts with POS displays. POS displays are fundamental to steering shoppers towards products that a business wants to sell in volume.
POS displays play another role in stores, which is to steer customers around a store in a certain way. For example, a supermarket display hosting a new Xbox game at the front of a store will steer the person to the technology section.
It might sound crazy, but it works – POS displays influence shopper behaviour by serving a desire. The simplest example we can provide is a flower bouquet display on Mother's Day – what better way to drum up sales than love?
Types of POS displays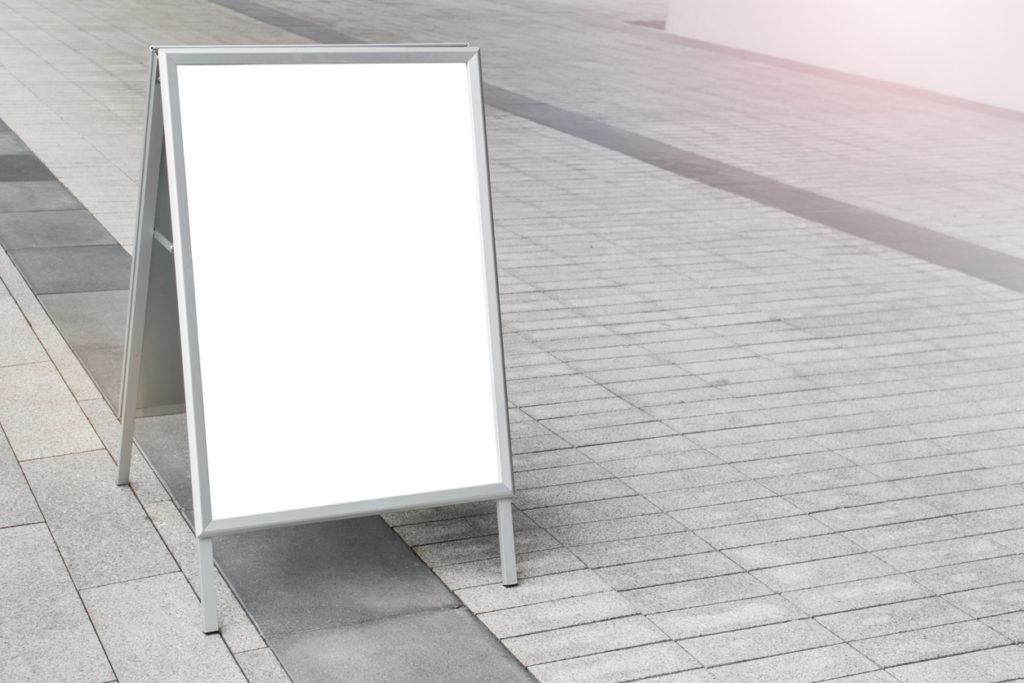 The types of POS displays are limitless, available in preconfigured and standard sizes (signs, posters) or custom-made to fit your store perfectly.
Here's a rundown of the common types of POS displays:
Counter displays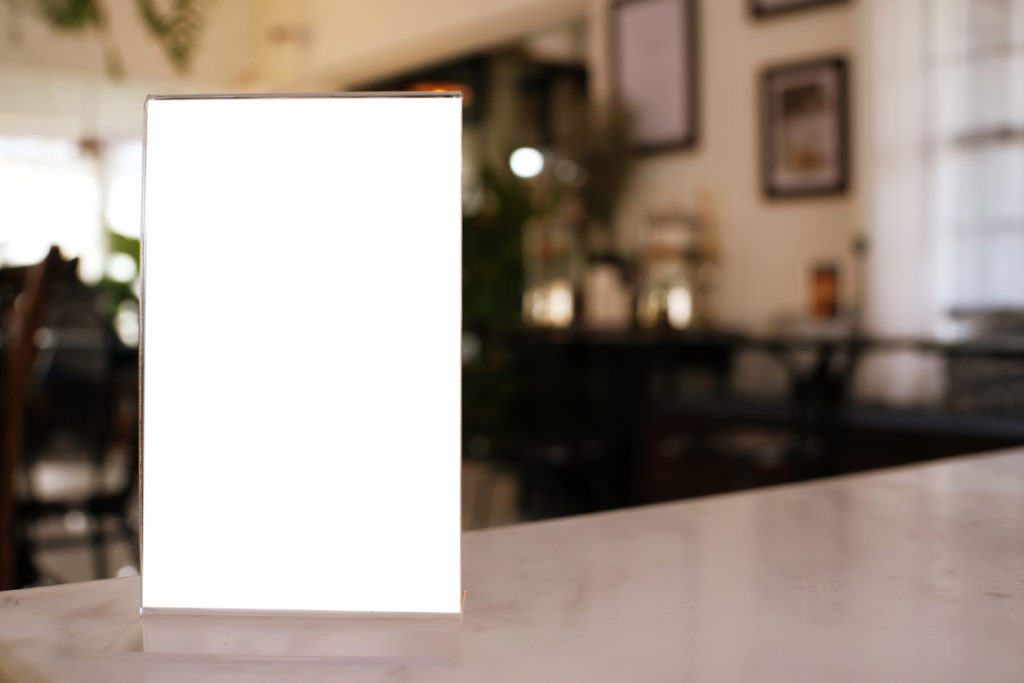 Counter displays are used for low-value goods (think mini torches in petrol stations and trading cards in newsagents).
Floor displays (free-standing)
Floor displays are used for seasonal and promotional items, helping increase sales. They are also useful store dividers.
Floor stickers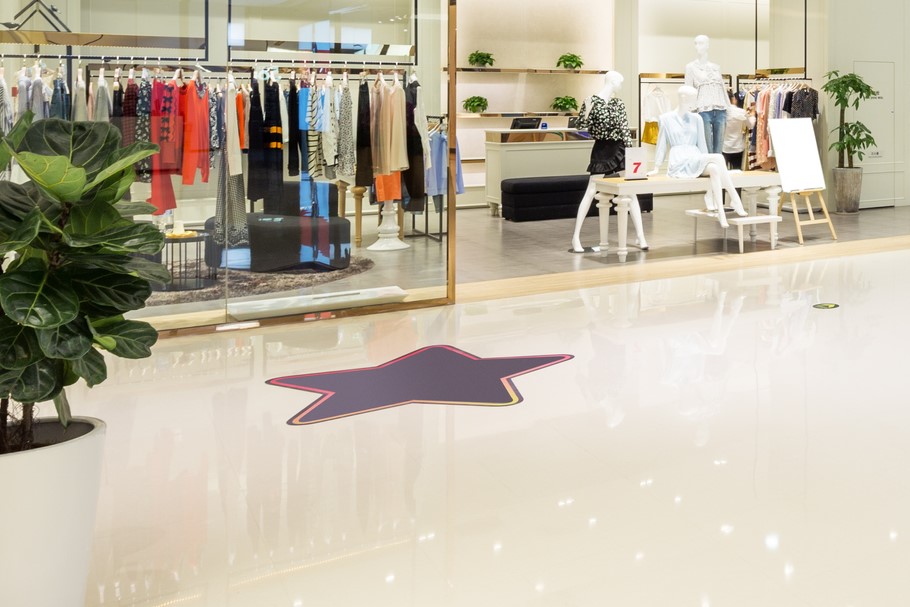 Floor stickers and floor graphics are mostly used to help customers find products, increasing conversions by being helpful.
Ceiling displays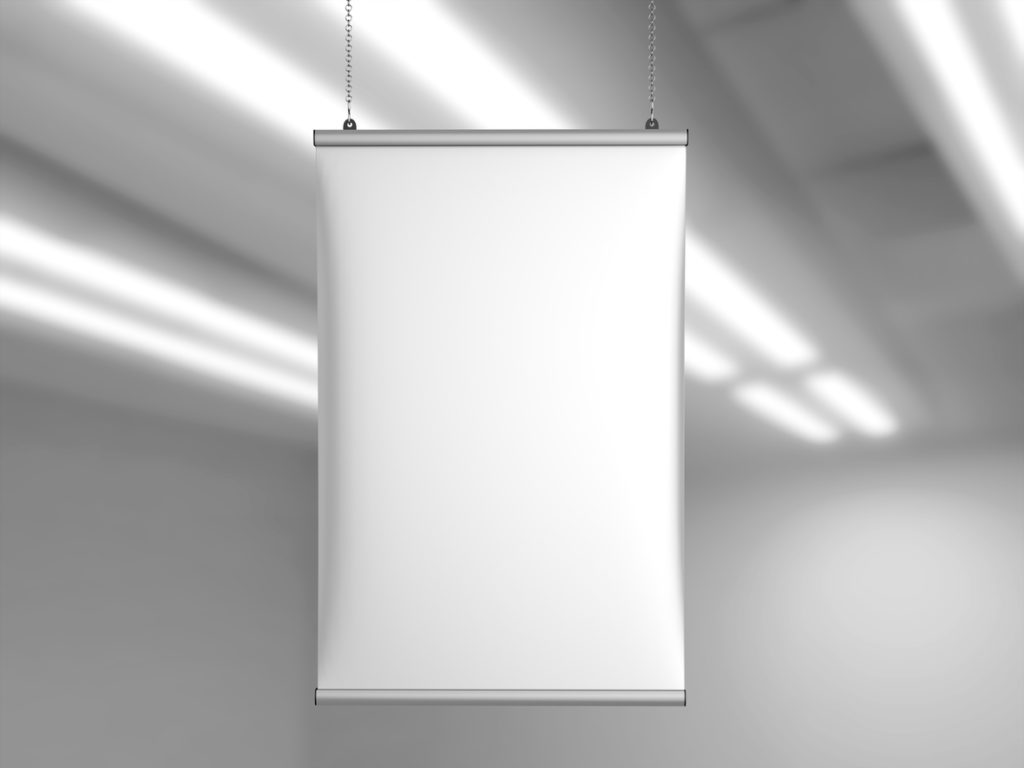 Ceiling displays are hanging posters that free up floor space. They can be 2D (flat, two-way) or 3D (multi-dimensional).
Posters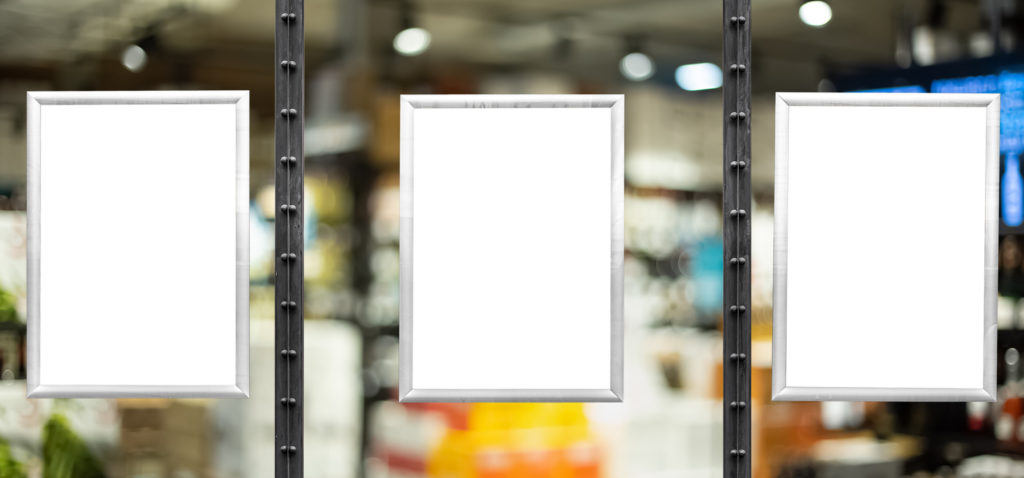 Posters are used in shop windows to display offers and promotions, helping pull shoppers in who would otherwise walk by.
Shelf talkers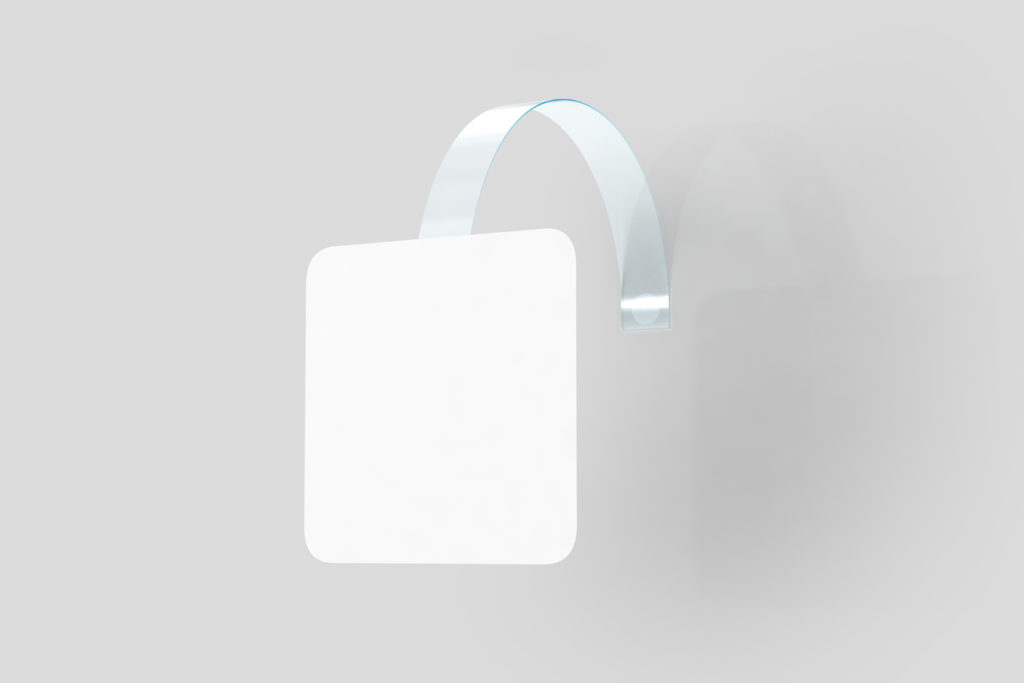 Shelf talkers are little signs that talk to customers down aisles, helping connect with the customer and promote products.
COVID screen dividers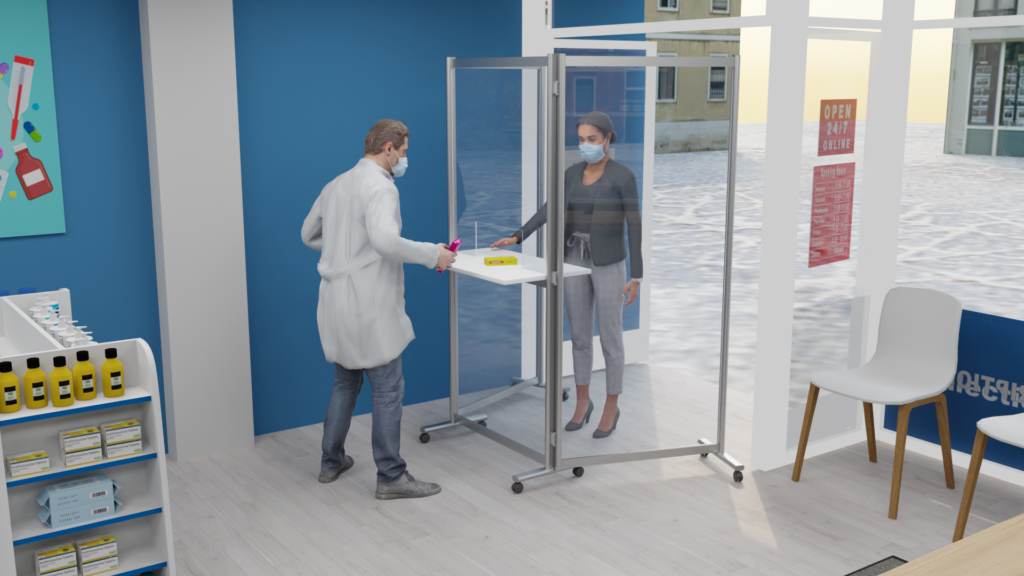 Transparent COVID screen dividers can host stickers, graphics and posters, turning them into POS displays while improving customer safety.
Overall
Retailers rely on POS displays to attract customers, influence shopper behaviour and maximise conversions. People shop with their eyes, so it makes sense to use POS displays in stores where visual appeal is essential.