Have you ever walked into a store and felt compelled to buy something?
If so, the in-store advertising was probably on point.
The effects might be subtle, but most stores play on consumer behaviour to boost sales, especially for non-essential items like clothes.
Poster holders can display different deals throughout the year, while freestanding displays can hit home promotional campaigns. There are so many ways you can use in-store advertising, and there's science behind the madness too.
Eliminating buyer's guilt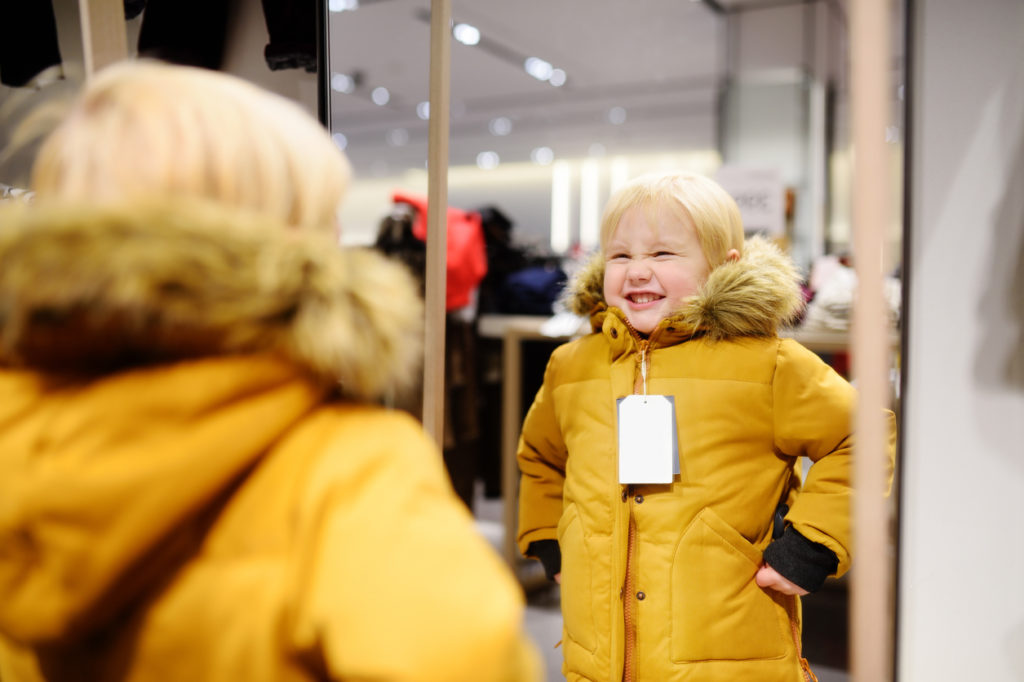 A lot of in-store advertising today is designed to eliminate buyers' guilt, be it around the price, the environment, or social justice.
While it's easy to rationalise buying food for dinner, buying a new game or coat can carry some degree of buyer's guilt. A coat might have animal products, or it could just be a very expensive coat that is hard to justify.
In-store advertising can reassure customers about worries, like displaying an environmental pledge or a commitment to donate 20% of all proceeds to charity.
Forging relationships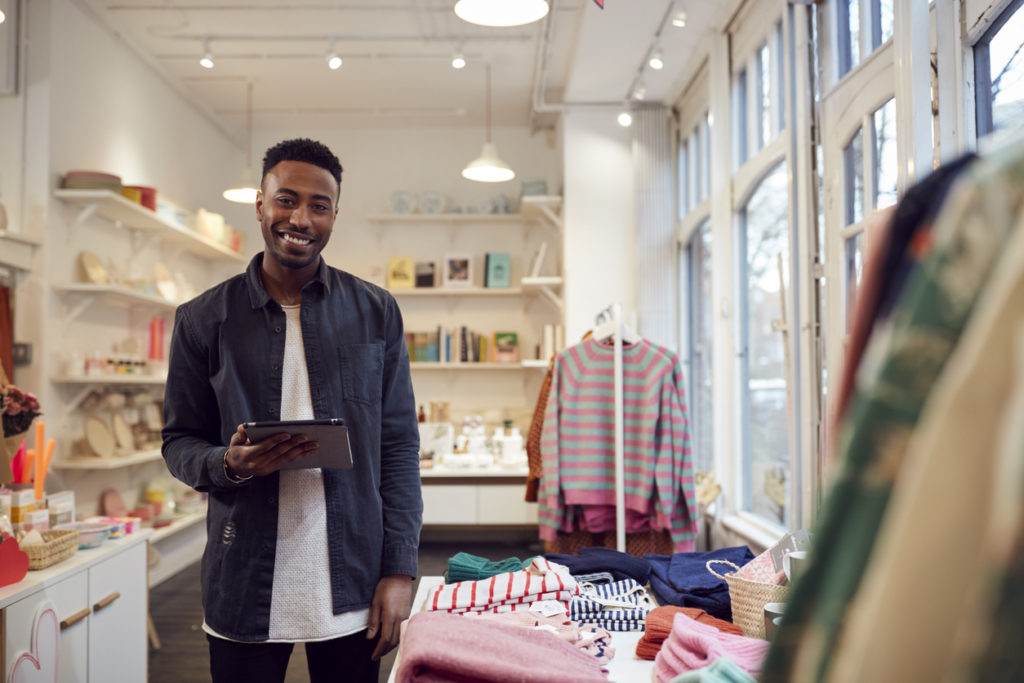 Over the years, in-store advertising has evolved from a promotional tool into a buyer journey tool aiming to build meaningful connections with customers.
Displays can be as direct as providing shopping tips to help customers save money or as subtle as displaying jokes and musings.
The idea is not necessarily to make a sale but to create a lasting connection that generates many sales. Advertising can be used to display the latest 2-for-1 offer, but sometimes, it's a smarter investment to build relationships instead.
Displaying offers and deals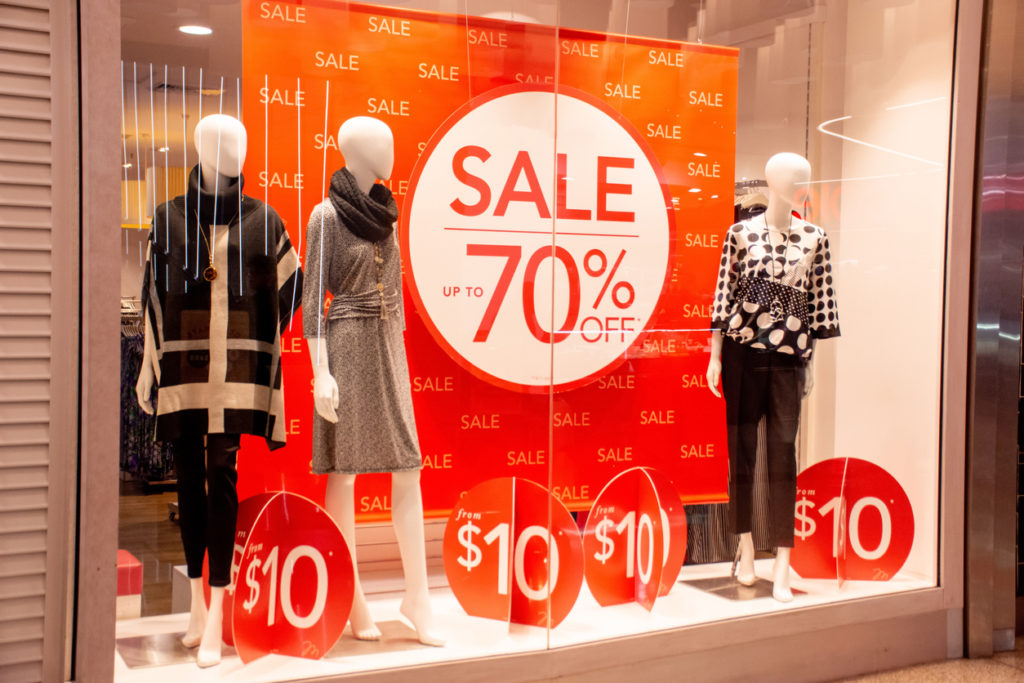 Some shoppers aren't aware of deals that are available that can save them money, making in-store advertising essential for a sale.
If a freestanding display or a snap frame poster is the difference between making one sale in 10 or two sales in 10, it will pay itself back many times over.
How effective is in-store advertising?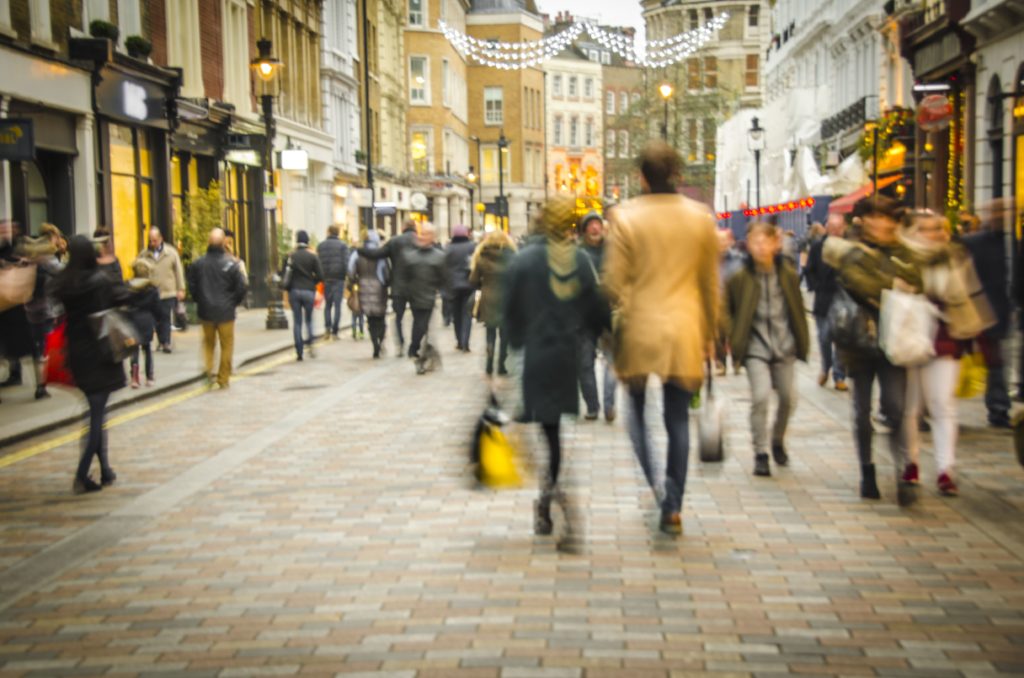 Despite online shopping displacing retail shopping in popularity, 31% of consumers still prefer visiting a physical shop.
Studies about in-store advertising go back decades. A recent study in France found that 63% of consumers feel closer to brands that advertise in-store.
In terms of the most effective formats, static posters, signs, and displays are as effective today as they were a decade ago. However, newer media types, namely video and digital displays, capture people's attention more.
If you use videos in-store, this study found that videos generate increased brand recognition, brand familiarity, and purchase intention. Digital displays are also 2.5x more effective than static displays.
Making the most of in-store advertising
First, define the aim of your advertising. You might want to:
Raise brand awareness
Promote sales for both new and existing products
Promote a new product or service to the market
Differentiate your product from your competitors
Next, define your target customer. Consider their age, gender, income, location, interests, location and values.
Every successful ad has a clearly defined target audience. Your displays, posters, banners and other advertising media have to be on point. Try creating customer personas to get to know your customers so you can appeal to them.