The Summer Bank Holiday is almost here, and with the official end of all Covid restrictions, it's the first time in a long time that people will be able to truly kick back, relax and do whatever takes their fancy.
As the end of school holidays approaches, this is traditionally a really busy time in retail – families are preparing for a new school term and most retailers are well into their mid-season sales, which drive significantly increased footfalls on the high street.
The August 30 bank holiday is the perfect bookend – a chance to plan a last weekend away with the kids and make the most of some last-minute sun before life returns to its normal routine. Cash registers up and down the country will be ringing as the public throws spending caution to the wind one last time before summer's end – so how can you make sure you're getting your slice of this lucrative retail pie?
Point of sale displays are a tried and trusted way for retailers to make sure they're getting the most out of that extra bank holiday footfall as well as restoring consumer confidence in a high street that's been battered by the pandemic.
Shoppers that have turned to online over recent months may well be venturing out for the first time this summer bank holiday so there's a real opportunity to remind them of the great things the high street has to offer, and rekindle their love affair with in-person shopping, too!
Getting people through the door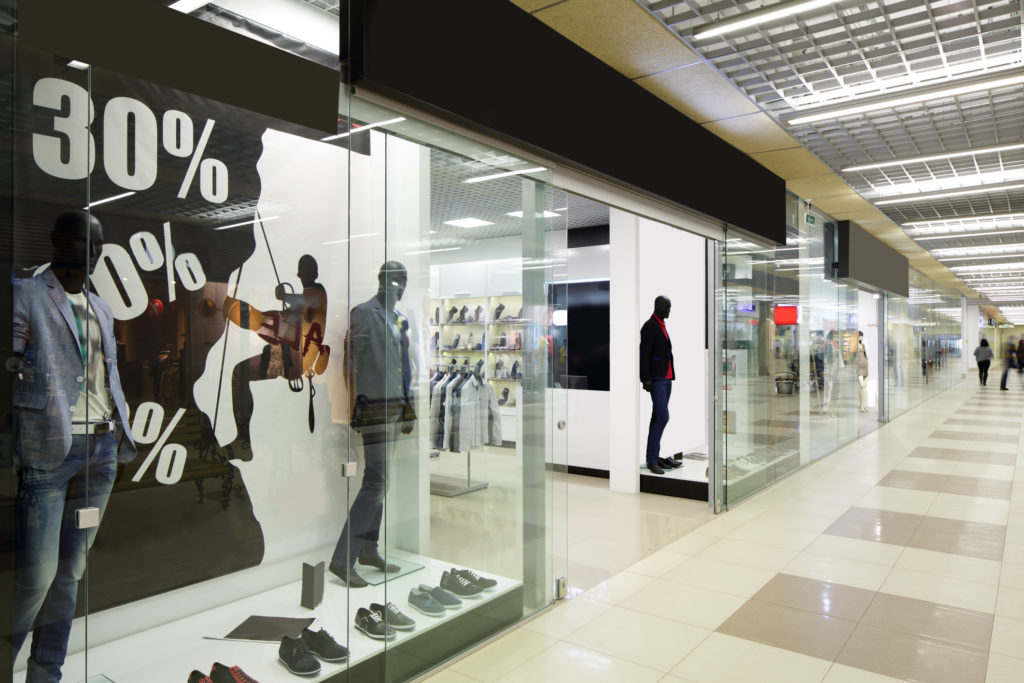 Shopping isn't the only thing that will get people out on the streets this coming bank holiday, especially if we're blessed with good weather. People will also be venturing out to their local tourist attractions, cafes and restaurants and perhaps just to enjoy some fresh air while soaking up the atmosphere in our cities, towns and seaside resorts.
Using pavement displays is the perfect way to draw impulse shoppers into your premises for some refreshments, a closer look at your products or even some summer sale bargains. Pavement sign options include simple chalkboards that make it easy to update promotional details and menus quickly, or snap-fronted displays with a weighted base that are ideal for busy thoroughfares and can be switched up by simply replacing the poster inside.
Putting people at ease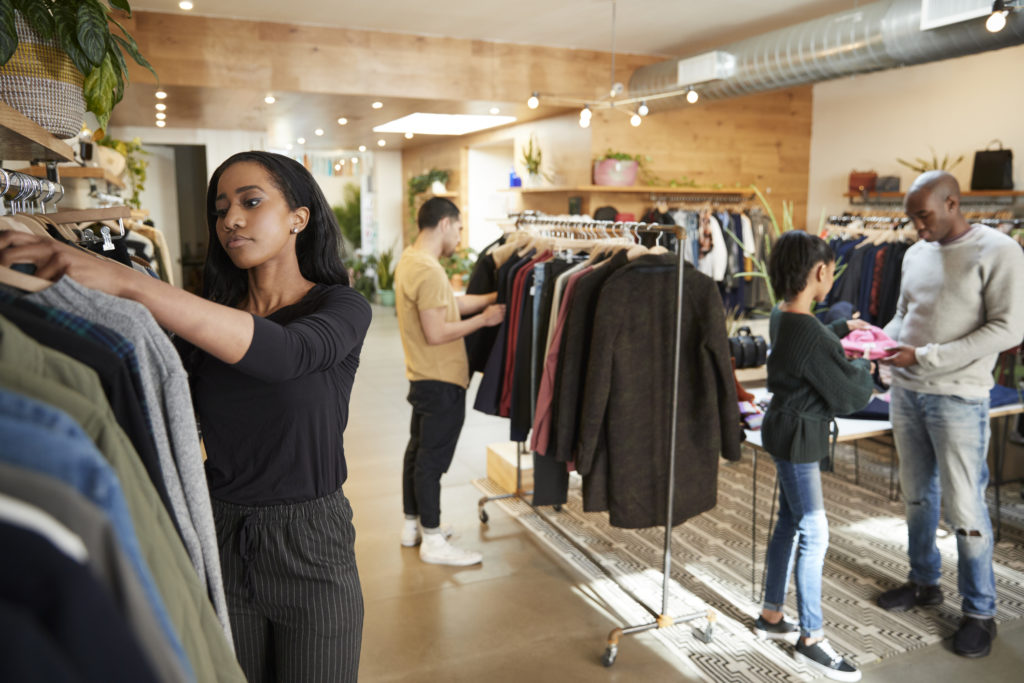 For a long while now, the majority of people have avoided shopping as a leisure activity. The requirement to wear masks and maintain social distancing has made it a less-than-relaxing experience – but with restrictions gone, we're expecting to see the return of leisure shoppers!
For those that have been away from their local high street for months, or who still feel somewhat anxious about shopping, some simple signposting tools can really help to put them at their ease and remind them why they love shopping.
You can use a-frames or even small snap frames to welcome customers back into your store, to offer up a gentle reminder about respecting others' space even though restrictions are gone, or even to reassure them that you're still taking hygiene precautions seriously in order to provide a safer shopping experience.
It's these little touches that will help to restore customer confidence and make your brand stand out in their mind for the future.
Ramp up promotions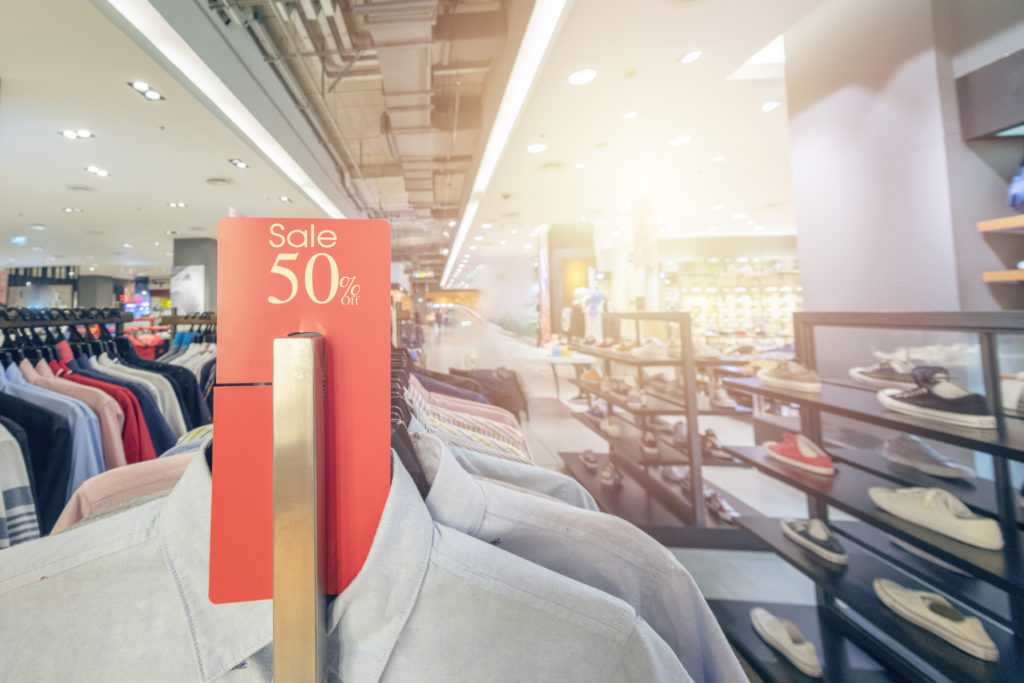 It's been a very lean year for a lot of retailers so now that people are out and about again, it's vital to make hay while the sun shines! As we've already mentioned, shopping is slowly reverting to being an enjoyable and relaxing experience rather than a perfunctory task, which means there are more and more opportunities to promote impulse buying and upselling after the customer has entered your store.
You can do this with clever use of marketing displays including lightboxes and poster frames to display campaign materials and promotional offers in a prominent and eye-catching manner that bring an extra richness to the retail experience while helping you to maximise the return on your bank holiday footfall.
Keep things organised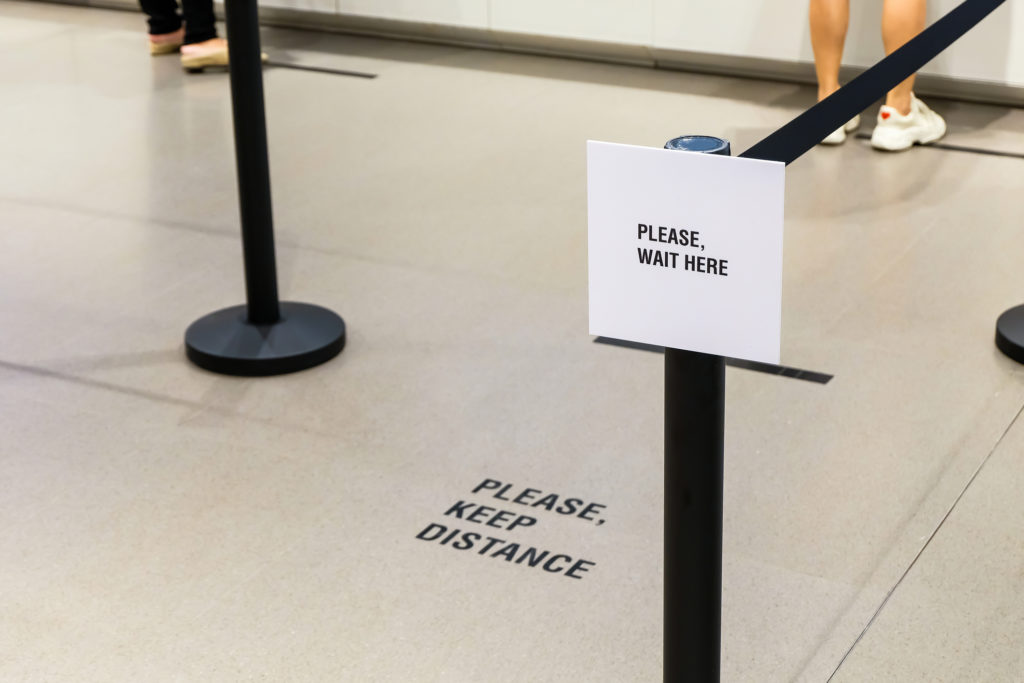 Research shows that even with the end of Covid rules, most people will be playing it safe and sensible when they go out shopping, so your customers will definitely appreciate some in-store organisation to help keep things feeling safe and streamlined.
If you're not already using queue barriers, for example, this can be a great addition – position outside changing rooms and at till points as a signposting device that can help your customers to feel confident and secure while waiting to pay or try on.
For further advice on point-of-sale displays to support your retail business this summer bank holiday, get in touch!